Need a Carpenter in Dorride? Contact us today
Looking for a carpenter in Dorridge & need carpentry services? Harvest Oak Property Services offer professional carpentry services covering Dorridge & many other surrounding areas. Call us now at 07824 661643 to request a quote about your project.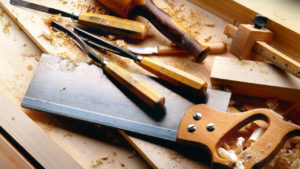 House renovation Dorridge
Need a carpenter in Dorridge?, Our construction firm has a great experience in the field of renovation and construction with bespoke Kitchens & Furniture. Get in touch for a quote!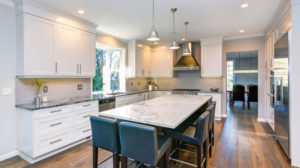 KITCHENS fitting Dorridge
We specialise in bespoke kitchens. Have an idea for your kitchen, no problem we can build it. Tell us what you want and we will have your new kitchen fitted in no time. Get in touch for a quote!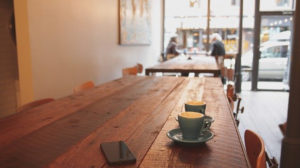 Commercial
Carpenting Dorridge
Not only do we just work in houses but our services also cover businesses such as offices & pubs. We also work in schools. Have a project for your business get in touch for a quote!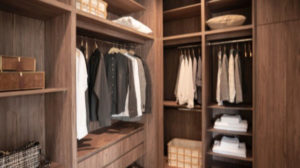 Bespoke Furniture fittings in Dorridge
Have bespoke furniture you need building? We can build anything for your home or commercial building such as walk-in wardrobes, wardrobes, tables, drawers, bars etc
Kitchen Refurbishments Dorridge
The Kitchen is thought to be the hub of the house, therefore when you consider a new kitchen, we understand that you demand the best quality, reliability and speed of workmanship. We are very experienced kitchen fitters in Dorridge and we have completed a variety of kitchens, which are tailored to our client's specification.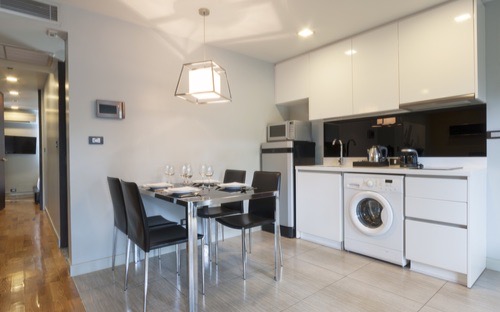 OUTDOOR Projects in Dorridge
Have an outdoor or garden project in Dorridge. No problem we cover outdoor projects too. Want a summerhouse building, no problem give us a call and we can definitely help out on this. We also build lots of outdoor projects such as decking for home gardens or holiday homes, fencing, small & large sheds. We can lay fresh turf for any garden. We will supply all the materials for any outdoor project. 
we can supply every trade for a property renovation in Dorridge
Need your house completely renovated? No problem, we don't only specialise in woodwork and carpentry but we have contractors & suppliers to completely renovate your house or commercial building. Over our many years experience we have carefully selected the best companies and people to work with and who we trust. A few of the suppliers and contractors we work with are gas engineers, electricians, plumbers, plasterers & paint & decorators, many more.