Have a new Home project? get in touch
Our Business has been established since 2004. Harvest Oak Property Services offer professional carpentry services to Birmingham and whole of the West Midlands. Call us now at 07824 661643 to request a quote about your project.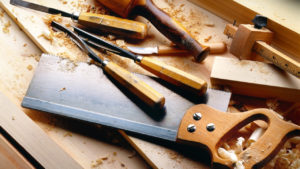 Our construction firm has great experience in the field of renovation and construction with bespoke Kitchens & Furniture. Get in touch for a quote!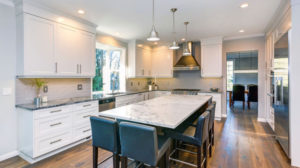 We specialise in bespoke kitchens. Have an idea for your kitchen, no problem we can build it. Tell us what you want and we will have your new kitchen fitted in no time. Get in touch for a quote!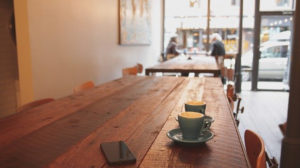 Not only do we just work in houses but our services also cover businesses such as offices, pubs, nurseries, nursing homes, factories, schools or in the catering industry and we work around your needs.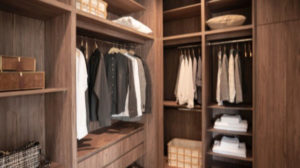 Have bespoke furniture you need building? We can build anything for your home or commercial building such as walk-in wardrobes, wardrobes, tables, drawers, bars etc
We are a company you can trust. Please check out our Reviews & Testimonials.
We will visit your home or business to give you a quote within 3-4 days. We can also work weekends too.
Public Liability Insurance
We have a Public Liability of £5 Million Pounds for your peace of mind. 
We has been running since 2004. Thats over 16 years in the carpentry & renovation services business.
Just had our kitchen ripped out and installed by Harvest Oak and couldn't be happier. The communication from start to finish has been excellent and the lads are very friendly and accommodating. The works were completed to a high standard whilst we we're away on holiday and we were sent regular photo updates of the progress. The quote was thorough and there were no hidden surprises in the final invoice. Would certainly recommend.
I hired Harvest Oak to replace kitchen doors, end panels and kick boards. Firstly, Aaron and Pete are two totally trustworthy guys who kept me fully informed with regard to the progress and outstanding problems with the installation. When there was an issue I felt existed I was comfortable speaking to the lads about the problem and they were quick to resolve it. They did a first class job and I am very happy with the end result. I would happily recommend Harvest Oak to other residents in my block of flats, which is the strongest endorsement one can give.
Kitchen Refurbishments & fitting
The Kitchen is thought to be the hub of the house, therefore when you consider a new kitchen, we understand that you demand the best quality, reliability and speed of workmanship. We are very experienced kitchen fitters and we have completed a variety of kitchens, which are tailored to our client's specification. New units supplied and fitted, Appliances, Doors Replacements, Cornice, Pallets, Taps, Worktops, End Panels, Flooring, Tiling, Plastering, Electrics, Complete Transformations.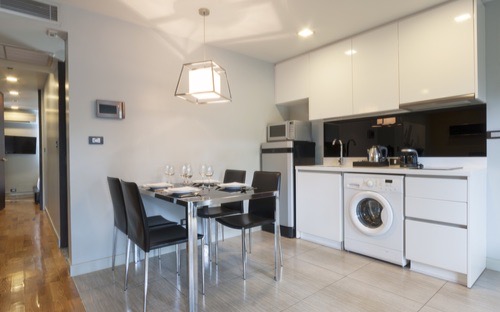 Have an outdoor or garden project. No problem we cover outdoor projects too. Want a summerhouse building, no problem give us a call and we can definitely help out on this. We also build lots of outdoor projects such as decking for home gardens or holiday homes, fencing, small & large sheds. We can lay fresh turf for any garden. We will supply all the materials for any outdoor project. 
we can supply every trade for a property renovation.
Need your house completely renovated? No problem, we don't only specialise in woodwork and carpentry but we have contractors & suppliers to completely renovate your house or commercial building. Over our many years experience we have carefully selected the best companies and people to work with and who we trust. A few of the suppliers and contractors we work with are gas engineers, electricians, plumbers, plasterers & paint & decorators & many more.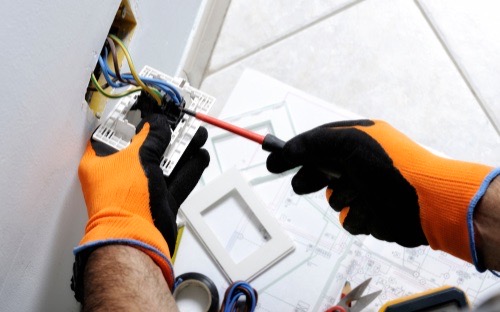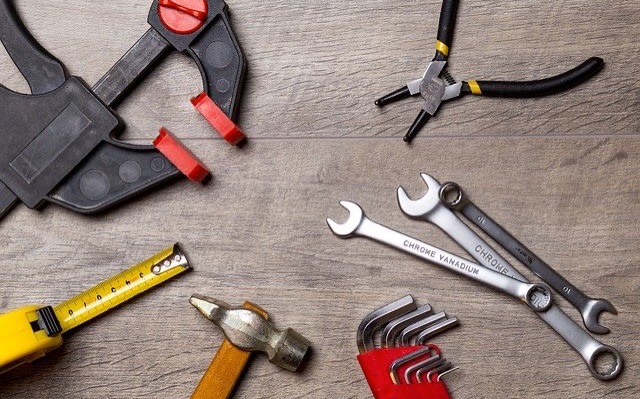 The company, so far as is practical, will provide, maintain and promote high standards of Health and Safety of all employees. All employees are responsible for Health and Safety. However, the directors have the ultimate responsibility to provide a system of Safety Management through planning, organisation, control, monitoring and review of preventative and protective measures. In order to ensure that the company safety policy and management system is successful, all employees must be committed to its success.
Bespoke Furniture Carpentry
Have bespoke furniture you need building? We can build anything for your home or commercial building such as walk-in wardrobes, wardrobes, tables, drawers, bars etc. Each item is individually tailored to each persons needs. We go about this process with great care and detail. On our initial visit to a client we discuss there ideas, discuss sizes, material etc. We then go away do some hand drawn sketches price up the material and labour costs of making the items and installation costs and send a quote within a few days. A wide range of material is used whether it is real wood, real wood veneer, raw MDF or melamine. We also offer a finish service, whether its paint, varnish, wax or stain.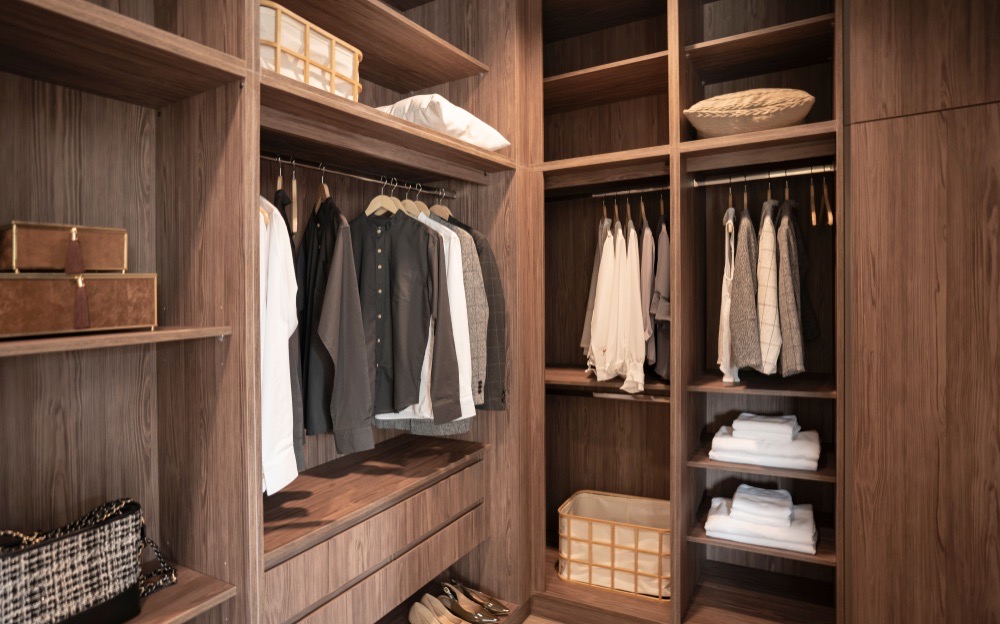 Just a few of our professional suppliers we use for materials
You can have a browse through our material suppliers and see if you like anything. You will find worktops, kitchen doors, surfaces etc. Please let us know what you have found.